The Core is one of the craziest, toughest planets you will ever encounter.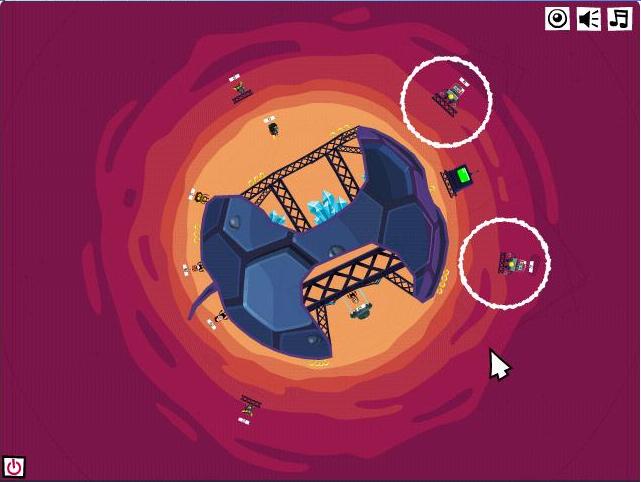 It is shaped like a humongous apple that has had 2 bites taken out of it. But it was probably created by enormous explosions set off by the robots themselves.
There is very little shelter from the two Armored Robots and the "stem" just blocks you and gets in the way.
Ad blocker interference detected!
Wikia is a free-to-use site that makes money from advertising. We have a modified experience for viewers using ad blockers

Wikia is not accessible if you've made further modifications. Remove the custom ad blocker rule(s) and the page will load as expected.